Comprehensive care
We help people to live without barriers.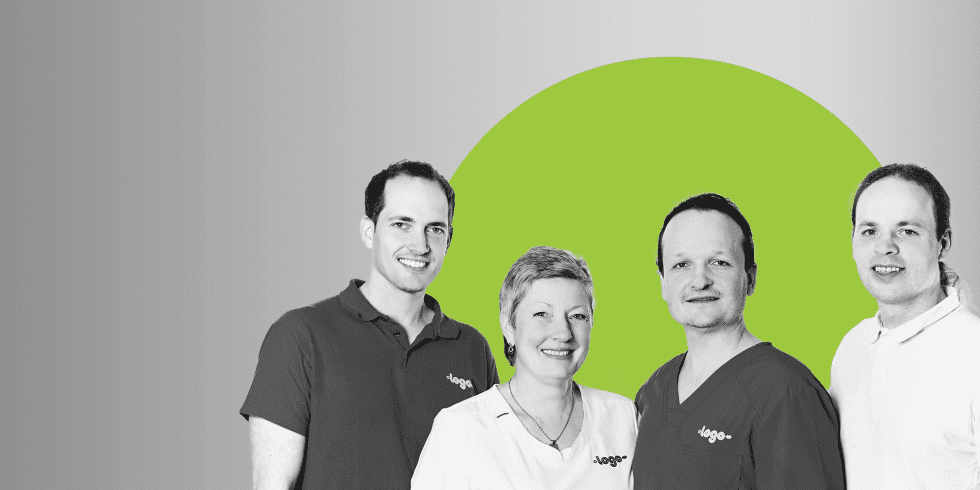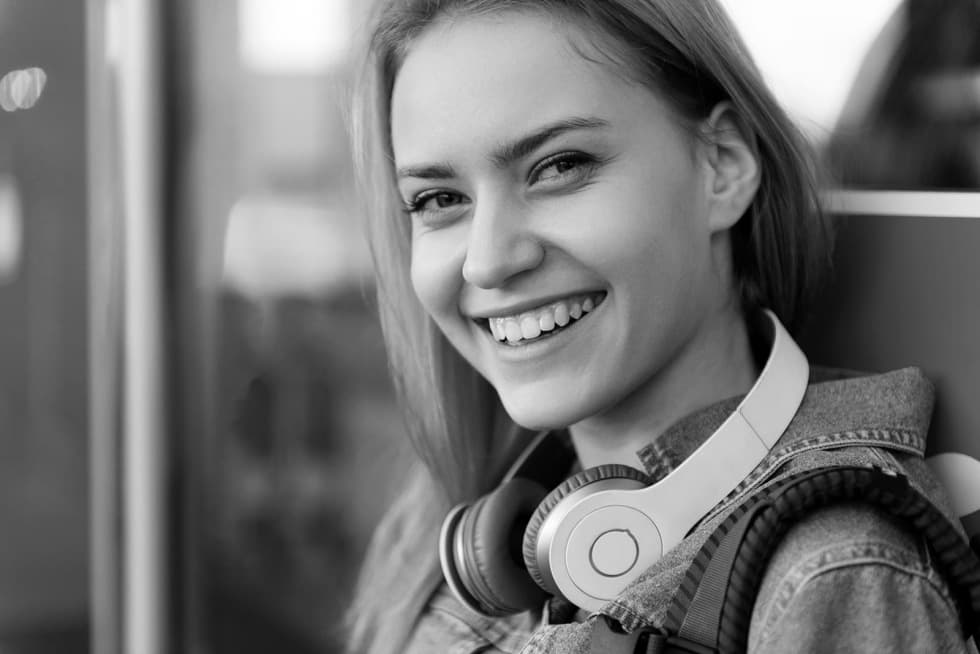 Our clinic works in a unique way. Its priority is comprehensive care provided by our doctors and therapists, as well as communication with the patient.
A priority of our clinic is perfect and accurate diagnostics. According to the results, a team of experts sets a treatment plan, which emphasizes comprehensive therapy provided by the entire team.

For comprehensive care, communication between the entire team and the client is crucial. Cooperation between doctors and therapists in one workplace leads to excellent results in a very short time.
Comprehensive care at our workplace consists of the following specializations:
Make an appointment at our clinic
We will be happy to help you live without barriers.