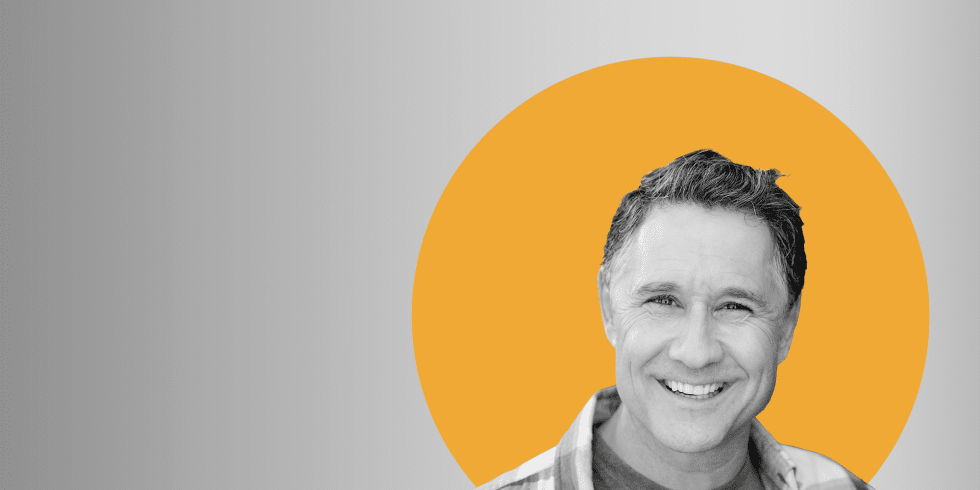 It is both the rehabilitation and training technique that successfully treats pain in the spine, muscles, and joints. It will gently and effectively return you to active life or increase your sports performance.

Dynamic neuromuscular stabilization will help you train optimal muscle interactions, which ensure the stabilization of the spine and form the basis of rehabilitation for musculoskeletal pain.
During rehabilitation, but also during any sports activities, the proper stabilization of the trunk is an essential prerequisite for successful treatment of pain with a long-term effect but also for the prevention of overload in sports and work activities.
Regular training in development positions according to the DNS approach will help you with permanent pain relief and better sports performance.
We also offer DNS exercises as a group therapy under the guidance of our physiotherapist.