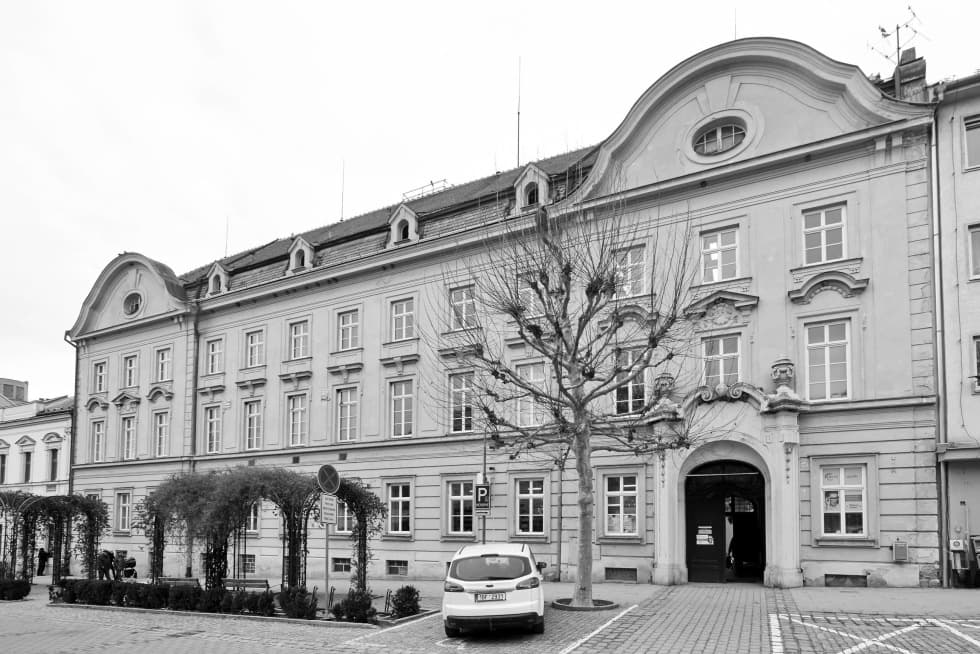 Address
Náměstí Míru 149
667 01, Židlochovice
Navigate
Office hours
| | |
| --- | --- |
| Monday: | 7:00 - 16:00 |
| Tuesday: | 7:00 - 15:30 |
| Wednesday: | 7:00 - 18:00 |
| Thursday: | 7:30 - 17:30 |
| Friday: | 7:30 - 14:30 |
The workplace of the Private Clinic LOGO is located on the main square in the town of Židlochovice. We specialize in clinical speech therapy. In addition to the usual examinations and therapies, we also offer the prevention of specific learning disabilities, and the improvement of school skills.
Professional speech therapy care is focused on the diagnostics and treatment of communication disorders in children and adults.
Clinical speech therapy is a branch of special needs pedagogy that deals with the development and education of people with speech, voice, and hearing disorders. Speech education and the elimination of defects and disorders are associated with the education of both the thinking and personality of the individual. Speech is the most perfect human ability, and that is why we must pay due attention to this issue. The clinical speech therapy care provided at our LOGO clinic is intended for a wide range of patients with various speech, hearing, and voice disorders. At our workplace, professional and specialized counseling centers have been set up.
Make an appointment at our clinic
We will be happy to help you live without barriers.