Press
Here you will find information and contact for journalists, television, and media representatives. In case you are interested please do not hesitate to contact us.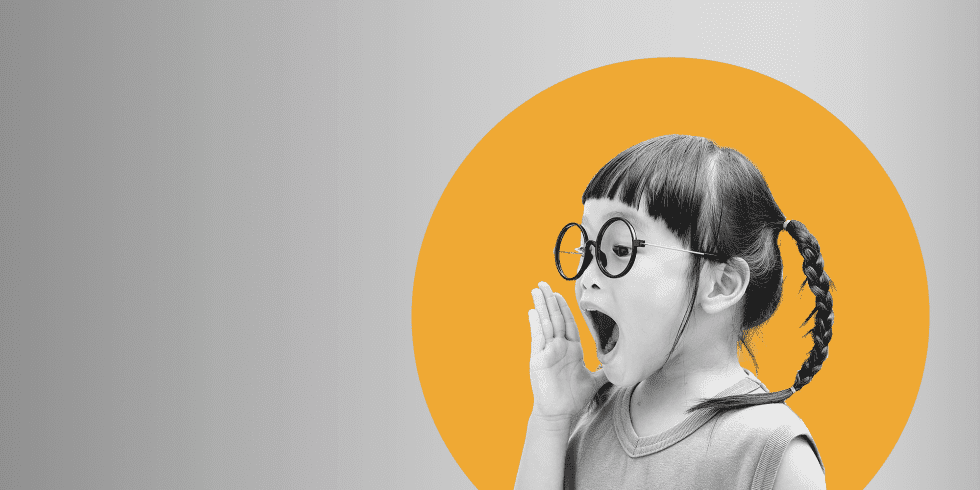 Publication in mass media
In November 2019 PaedDr. Ilona Kejklíčková, Ph.D., MBA was a guest in thee program of Lucie Výborná on "Radio Frekvence 1".
The article "They return words and self-confidence to people" was focused on speech defects of both children and adults. The article "Speech is the human´s most perfect ability" was dedicated to the problem of the correct pronunciation of children suffering by a speech defect, the so-called dyslalia, and of adults who, as a consequence of a stroke or injury, suffered loss of speech. Above all, diagnostic stays for children and adult clients have shown a great success in these patients´ therapy.
The problem of diagnostic stays was dealt with in the article in the magazine A-priory. Thanks to a possibility of an interdisciplinary cooperation, progress in therapy has manifested more rapidly.
One episode of the program "Ways to success" was devoted to the story describing the formation of the company Soukromá klinika LOGO.