Psychiatry and child psychiatry
LOGO's psychiatric outpatient clinic deals with all types of mental disorder, with special regard to communication disorders.
The service is offered in the following branches: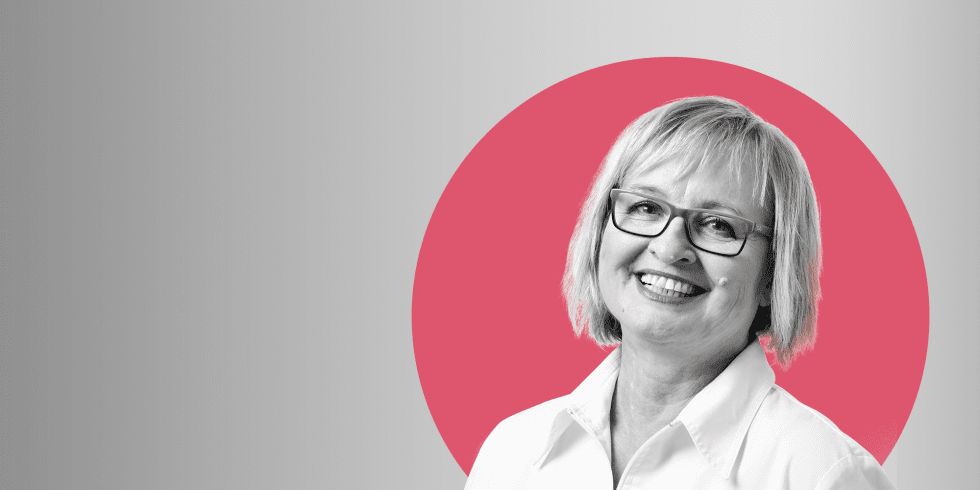 In cooperation with clinical psychology, our psychiatric outpatient clinic deals with diagnostics and treatment (both pharmacological and psychotherapeutic) in children, adolescents, and adults. An examination by a psychiatrist is also an integral part of the comprehensive program of the weekly stay in the inpatient care center.
The most common problems we help our clients with are:
depression

anxiety disorders

disorders from the area of psychoses

eating disorders (anorexia nervosa and bulimia nervosa)
In children and adolescents the most common problems are:
the diagnosis and treatment of attention deficit hyperactivity disorder (ADHD)

anxiety disorders and phobias

autism and emotional problems
To a lesser extent we deal with clients with alcohol and other drug addictions, and pathological gambling.
In cooperation with our neurological outpatient clinic, we also deal with clients with organic brain disorders such as those following a stroke, or with dementia.
We also deal with the issue of adjustment disorders and with reactions to severe stress.
A psychological examination of children and adults
We perform the following tests:
intellectual abilities
memory skills
assessment of school maturity
help with overcoming school difficulties
the evaluation of autism spectrum disorders, etc.
Therapeutic help
We provide therapeutic assistance to people with health problems and to people who have found themselves in a difficult life situation.
Cognitive skills training
We provide training for people of different ages and different diagnoses, especially for patients following a stroke and after injuries.
Diagnostics of autism spectrum disorders.
Recently, we have started using the comprehensive diagnostic method ADOS, which allows us to determine whether a child has autism spectrum disorders or autism (childhood autism) and what the degree of symptoms is (from low to high). The private clinic LOGO is one of a few diagnostic organizations in the Czech Republic that performs diagnostics using the ADOS test.
Make an appointment at our clinic
We will be happy to help you live without barriers.