The service is offered in the following branches: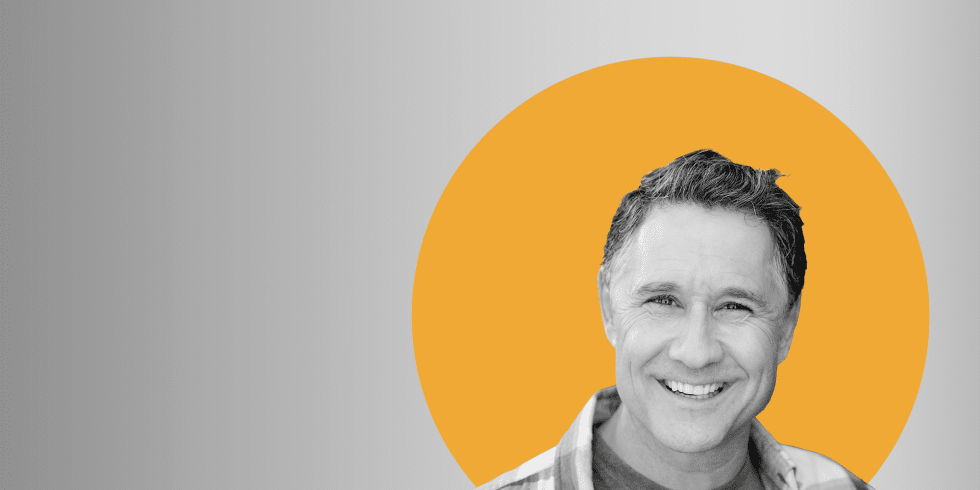 A rehabilitation physician specializes in patients suffering from chronic musculoskeletal pain. A basic psychosomatic examination is followed by a long-term rehabilitation plan including the rehabilitation and ergotherapeutic (occupational therapy) methods, e.g.
Lewit treatment/mobilization techniques
The methodology of Ludmila Mojžíšová
The Dorn method
The Bowen technique
taping
acupressure
craniosacral therapy
Make an appointment at our clinic
We will be happy to help you live without barriers.