Other services
To achieve positive therapeutic results, we offer other important services such as massages, EEG, biofeedback, cosmetics, and ergotherapy (occupational therapy). At the clinic in Brno, we also offer home-made meals and café services.
These services are offered in the following branches: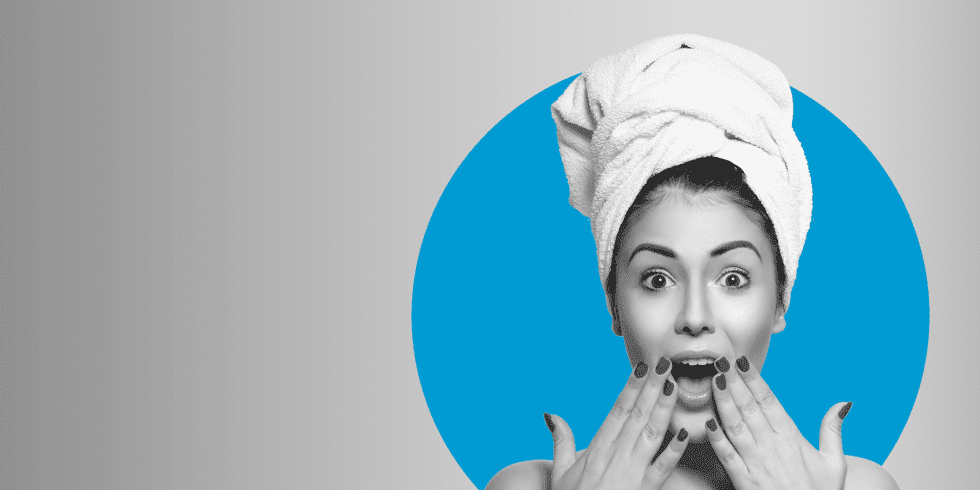 In the area of other services, we offer
Come and relax in our beauty salon and let yourself be pampered.

At our clinic you have the opportunity to relax and recharge your batteries.

Among the facilities of our clinic there is a café full of home-made delicacies baked with love.
PWe help clients practice their daily activities.

With biofeedback you can improve your brain functions and calm your mind.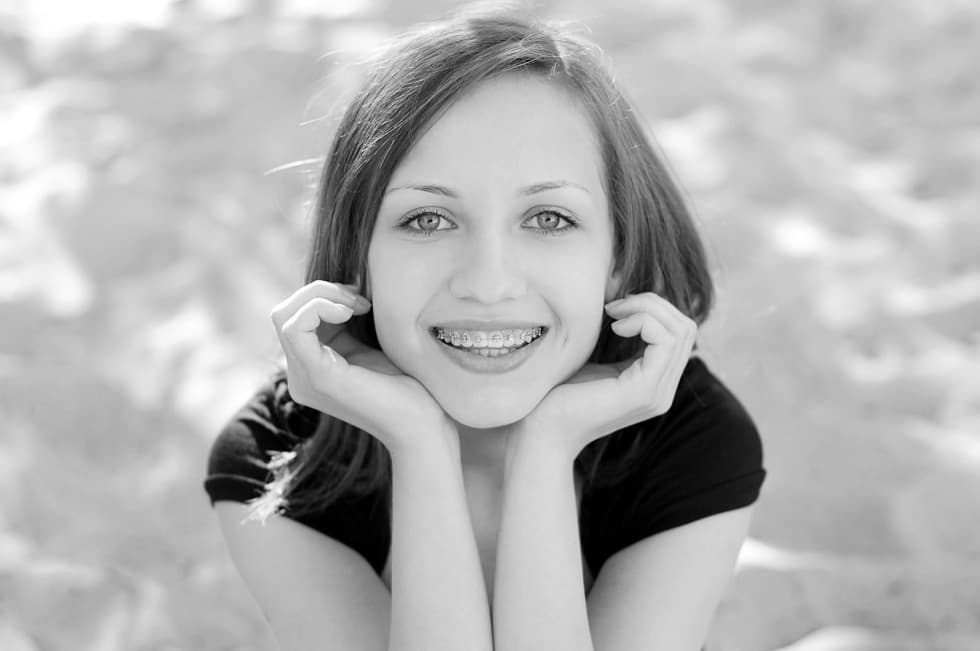 We solve problems in a comprehensive way
Our clinic works in a unique way. Its priority is comprehensive care provided by our doctors and therapists. Equally important is communication of the entire team of the clinic with the patient.
Make an appointment at our clinic
We will be happy to help you live without barriers.