The service is offered in the following branches: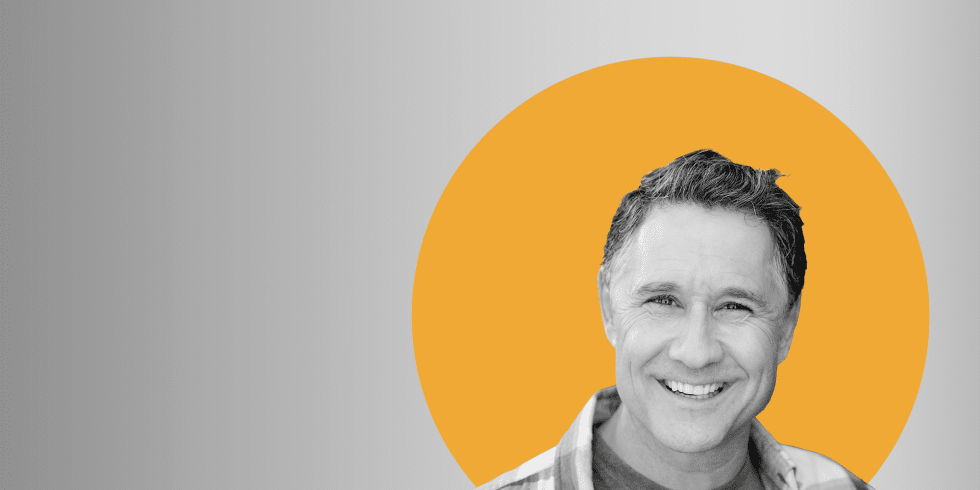 Ergotherapy is a field that falls under medical rehabilitation. In ergotherapy the following activities are practiced: self-sufficiency, which includes dressing, the ability to feed oneself, basic mobility, the ability to write one's name, or how to use functional communication. It also deals with the development of fine motor skills and cognitive functions.
Make an appointment at our clinic
We will be happy to help you live without barriers.