Relaxation and massages
Relax all your senses and let yourself be pampered.
This service is offered in the following branches: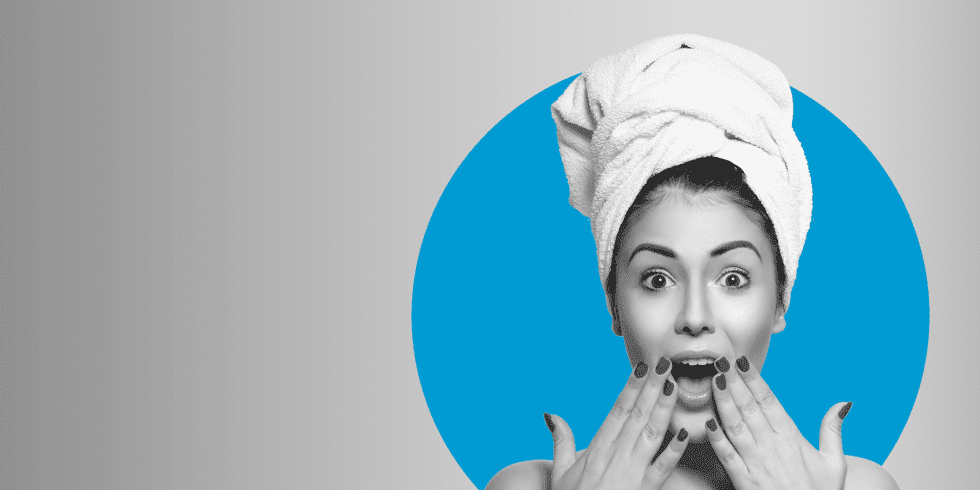 Take advantage of the services offered by our clinic, by means of which we will help you improve your physical condition and relax your body in today's hectic times.
Classic massage
This is focused on muscle and total body relaxation. Effects: increased blood circulation, the normalization of skin tension, the release of muscle tension and pain, the acceleration of emptying superficial veins and lymphatic ducts, the increased secretion of sweat glands, as well as muscle and mental relaxation. Indications: post-traumatic and postoperative conditions, chronic rheumatic diseases, chronic diseases of the respiratory system, and musculoskeletal pain.
Relaxation massage
Sixty minutes of care for your body. It will release tension and stress from your body. To induce feelings of peace and quiet, the massage uses softer and slower touches. A classic relaxation massage will relax stiff and overloaded muscles. It will also remove pain from muscle areas. It helps support the blood circulation and lymphatic system, and it eliminates toxic substances.
Sports massage
Sports massage consists of suitable massage touches by which our physiotherapists help athletes get rid of fatigue, contribute to their recovery, or prepare athletes for performance in terms of physical and mental strength.
Lava stones
A luxurious 90-minute relaxation of body and soul using volcanic stones, essential oils and relaxation music brings amazing warmth and scent that will completely engulf you. This method is intended for anyone who suffers from stress, insomnia, and pain in the legs, back joints, or cervical spine. It improves the function of the immune system and speeds up the metabolism, which supports weight loss.
Carbonic bath
A great detoxification method that leads to the regeneration of the whole body: it alleviates cellulitis, reduces allergies, removes lymphatic swelling and varicose veins, suppresses rheumatic and menopausal problems, improves blood circulation, and treats neuroses and migraines. For athletes, it is an excellent method of effectively increasing performance and providing faster regeneration.
Pearl bath
It is performed in a special bath with aeration nozzles in water with a temperature of 36–38 degrees Celsius. It improves the overall blood supply to the body, has a gentle massaging effect on the skin, has sedative and relaxing effects, supports heart activity and blood circulation, and improves breathing.
Oxygen therapy
We recommend this therapy against headaches, increased fatigue, sleep disorders, breathing difficulties, and depression. With the help of this therapy, both the body's immunity and its regeneration are strengthened, and manifestations of aging are delayed.
Make an appointment at our clinic
We will be happy to help you live without barriers.