These stays consist of a university-educated physiotherapeutic team's professional care working under the guidance of a specialized doctor.
The service is offered in the following branches: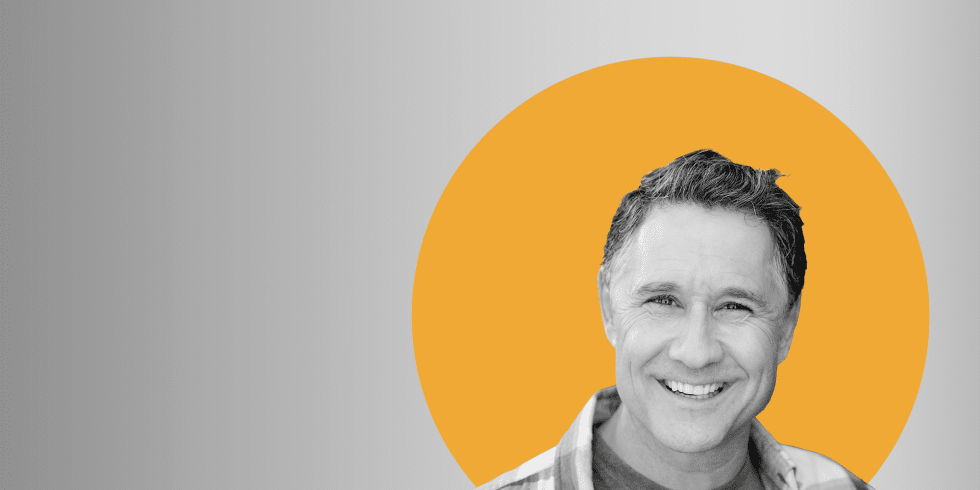 The private clinic LOGO offers diagnostic stays usually lasting one week. Based on the client's kinesiological/ergotherapeutic examination, the specialist chooses an individually-appropriate approach and determines the plan and the goal of the therapy.

After the end of the diagnostic stay, re-education care is started according to the specifics of the disease. Re-educational care follows diagnostic conclusions.
In the field of rehabilitation or neurology, a stay in the inpatient care center is suitable for the clients with:
post-traumatic conditions
functional problems of the musculoskeletal system
conditions after neurosurgical operations and orthopedic operations (large joint replacements)
conditions following a stroke
Within physiotherapy we offer:
physical therapy
individual exercises
group exercises
Within ergotherapy we offer:
development of fine and gross motor skills of the upper limbs
training of cognitive functions and graphomotor skills
therapy using the Bobath concept and basal stimulation
The inpatient ward has modern equipment, at the level of a four-star hotel, which guarantees high comfort for clients within the comprehensiveness of professional services. All rooms are equipped with:
air-conditioning
bathroom and toilet
LCD TV with cable connection and radio
refrigerator
Internet connection
Egyptian cotton sheets
It is also possible to use the possibility of storing valuables in a safe.

Meals are provided in the form of a menu of choices (breakfast buffet).
Make an appointment at our clinic
We will be happy to help you live without barriers.