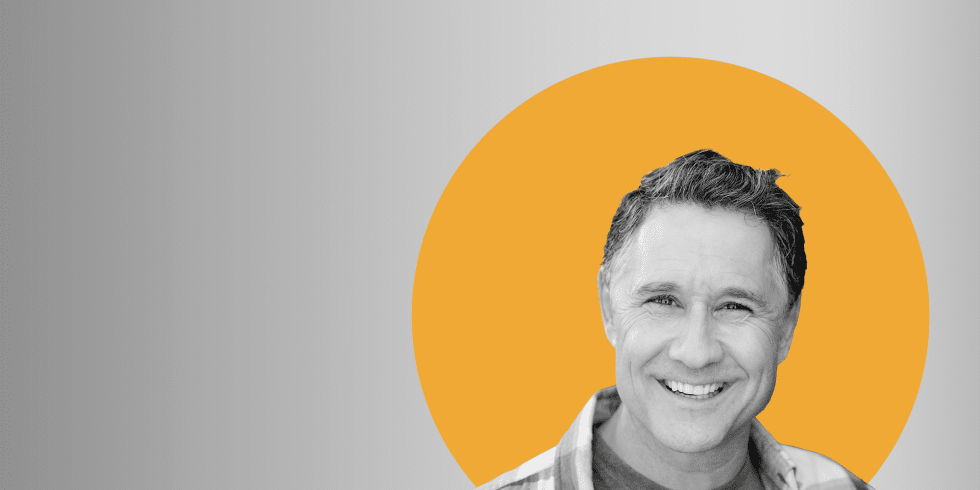 Pozorujete u svých dětí potíže s udržením rovnováhy? Časté zakopávání nebo padání? Vnímáte, že jsou často unavené, pohybovou aktivitou rychle vyčerpané?
Může jít o příznaky provázející dyspraxii neboli syndrom nešikovného dítěte. Jde o specifickou poruchu pohybové koordinace (hrubá a jemná motorika). Děti neumí dobře zpracovávat vstupní informace a adekvátně na ně reagovat. Dyspraktické děti mohou mít potíže při každodenních činnostech, jako je sebesycení (manipulace s příborem), oblékání, obouvání, zavazovaní tkaniček.
Dyspraxie se může projevit i ve škole. Děti mají problém poslouchat a psát zároveň, po škole je často bolí hlava. Důvodem je, že neumí dobře odizolovat práci ruky, ramene a krční páteře a při psaní je krční páteř nadměrně přetěžovaná.
Příčiny:
Nejedná se o vnitřní onemocnění, mentální retardaci ani psychosociální faktory. Inteligence dítěte není narušena. Dyspraxii pravděpodobně ovlivňují i vlivy prostředí, vlivy, které působí na dítě v těhotenství (u sedavého zaměstnání nemá miminko mnoho stimulujících impulzů). K omezení rozvoje všech smyslových kvalit u dětí vede i častá aktivita u PC, hry na PC oproti pohybové aktivitě venku. Vliv na dyspraxii má i nedokonalé uzrání centrální nervové soustavy převážně u předčasně narozených dětí.
Tato neobratnost dětem ztěžuje jejich začlenění mezi vrstevníky, vede často k vylučování z dětských kolektivů či jiných pohybových kroužků. Zlepšení těchto funkcí vede ke zlepšení kvality života dítěte.
Diagnostika:
Jako jedno z mála pracovišť se specializujeme na tuto problematiku. Naše oddělení ergoterapie v Brně provádí testy, které mohou diagnózu dyspraxie potvrdit nebo vyvrátit. Pomocí standardizovaného testu MABC2 zhodnotí náš ergoterapeut složky:
jemné motoriky
hrubé motoriky.
Test nám poskytne celkem přesný obraz o tom, jak na tom dítě opravdu je a co jsou jeho silnější a slabší stránky. Pomocí testu odhalíme, na kterou oblast je potřeba se zaměřit, jakou funkci bude potřeba podpořit a rozvíjet.
Na základě vyšetření napíšeme zprávu, kterou pak může využít speciální pedagog, či pedagogicko-psychologická poradna a diagnózu dyspraxie na základě této zprávy potvrdit.
Dyspraxii lze diagnostikovat u dětí od 3 let.
Cena testu: 1 500 Kč
Make an appointment at our clinic
We will be happy to help you live without barriers.