Dobrodružství
Borovina 2020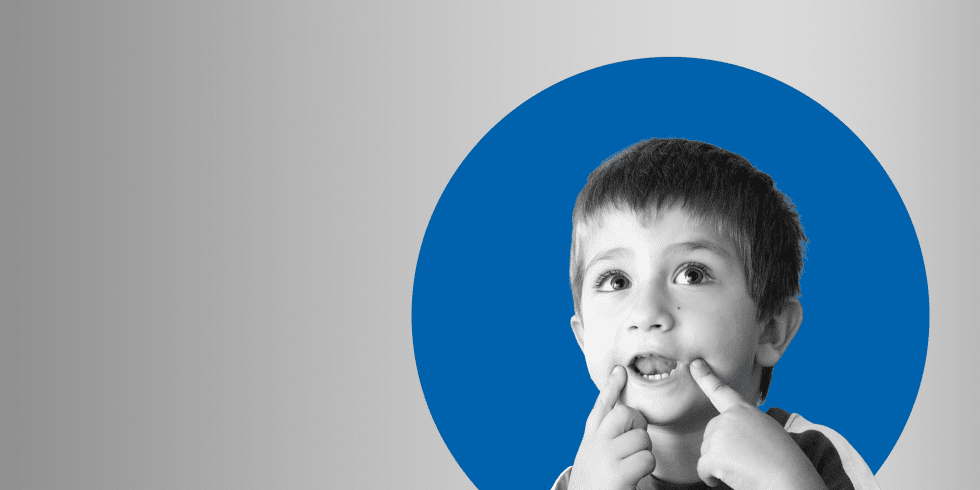 Pojďme společně prožít týden plný dobrodružství a zábavy v malebném prostředí rekreačního střediska Borovina.
A na co se můžete těšit?
na krásné a klidné prostředí borového lesa poblíž Vranovské přehrady
canisterapii s fenkou Berry
rozvoji komunikačních dovedností
posilování týmového ducha
učení samostatnosti
návštěvu záchranařů, kteří nám předvedou svoji práci
bazén pro plavce i neplavce
Tábor je vhodný pro děti od 5 let. Zúčastnit se mohou nejen děti, vítáme i rodiče a sourozence.
Termín: 3. - 9. 8. 2020
Místo: RS Borovina (Podhradí nad Dyjí u Vranovské přehrady)
Cena: 6 950 Kč
Přihlásit se můžete přímo u svého terapeuta nebo po domluvě s logopedem na recepci kliniky.
Make an appointment at our clinic
We will be happy to help you live without barriers.