Letní pobyty 2020
se sportovním zaměřením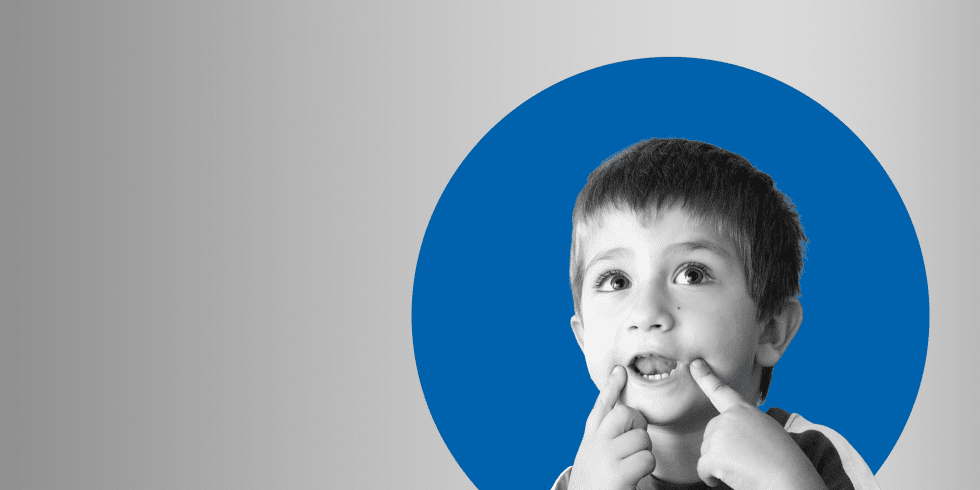 Dobrodružné léto 2020
Každoročně pro naše klienty pořádáme jeden pobytový a několik příměstských táborů. Tyto tábory jsou součástí logopedické péče, jejich cílem je celkový rozvoj osobnosti dítěte. Učíme je týmové spolupráci, podporujeme a rozvíjíme jejich kreativitu.
Na každý týden máme pro Vaše děti připravený pobyt s dobrodružným motivem na nějaké téma. Děti si například vyzkouší jaké je to být hercem, budou poznávat dinosaury, přeneseme mezi kovboje na Divoký západ, budou hledat poklad a zažijí mnoho dalších dobrodružství. Navíc všechny letní pobyty jsou letos nově oživeny a provázány sportovními aktivitami.
NOVINKA
Využijte naší first minute ceny. Pro klienty, kteří se rozhodnou rezervovat a uhradit letní pobyt do 31. 3. 2020 platí cena 3 600 Kč. Pobyt je možné rezervovat po dobu jednoho týdne na recepci naší kliniky. Pak rezervace propadá.
V rámci našich pobytů je pro děti zajištěno stravování, které je již v ceně. V případě specifické diety je cena navýšena o 100,- Kč.
Doporučený postup objednávek
Vyplněnou přihlášku je možné odevzdávat:
osobně na recepci naší kliniky
odeslat poštou na adresu: Soukromá klinika LOGO s.r.o., Vsetínská 20, Brno 639 00
odeslat elektronicky na logo@logoped.cz
Přihlášku je možné si stáhnout zde.
Upozornění
Letní pobyty na klinice LOGO jsou určeny převážně pro děti s poruchou řeči a to jen u diagnóz dyslalie, opožděného vývoje řeči a vývojové dysfázie. Pro děti s jinými poruchami komunikace, jako například autismus nebo mentální retardace nabízíme jiné programy, popřípadě akce organizované Občanským sdružením LOGO.
Zkušenosti našich klientů