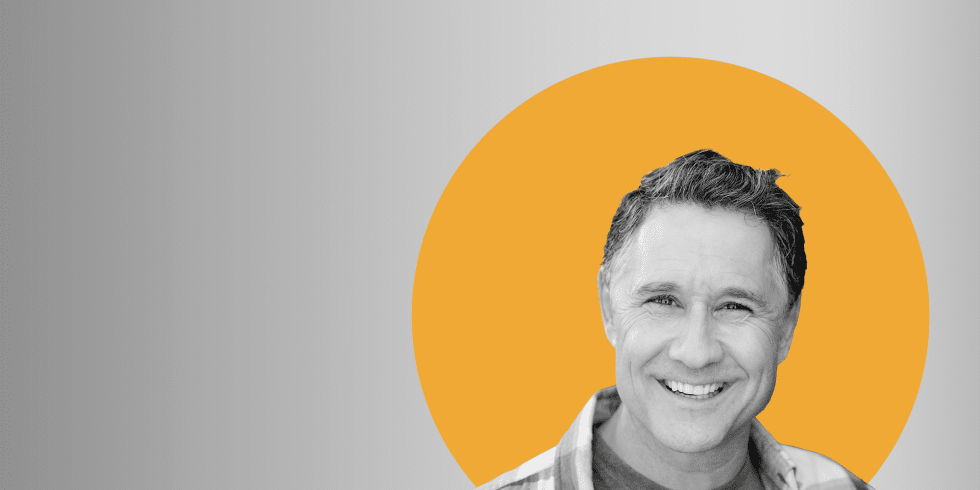 We use magnetotherapy to treat a number of health problems. We apply this therapy to various parts of the human body.
The most demanded effects of magnetotherapy are:
acceleration of cell regeneration
anti-inflammatory effect
pain relief
acceleration of healing processes (especially post-traumatic conditions)
widening of blood vessels (vasodilation), improvement of blood circulation
stabilization of blood pressure
strengthening and improving the function of the immune system
stimulation of bone metabolism and strengthening their structure
harmonization of the autonomic nervous system
reduction of medicinal drug consumption
relief of joint and muscle pain
relaxation of stiff muscles
anticonvulsant effects
removal of swelling
It is a popular procedure among patients due to its non-invasiveness, simplicity, absence of side effects, and due to its excellent results, especially in the case of painful conditions. In addition, it is possible to undergo it dressed.