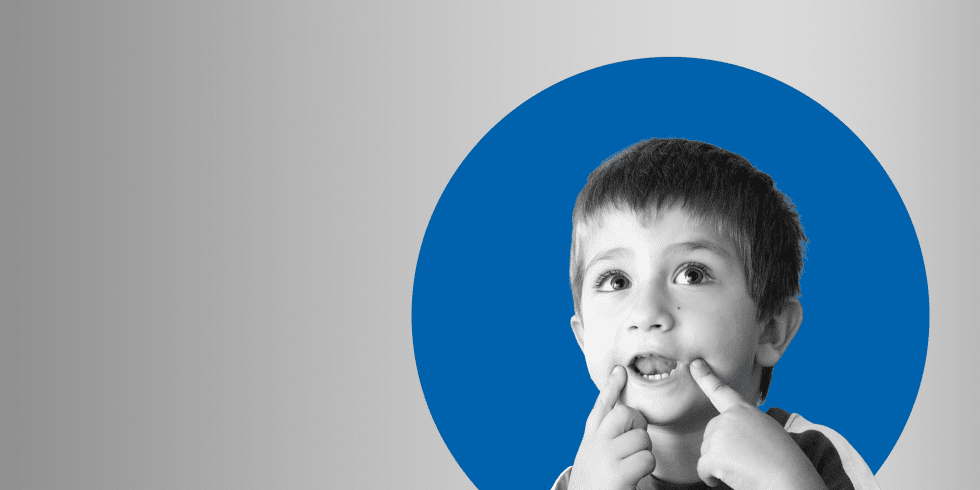 Naše klinika pro Vás vytvořila zcela nový projekt -SEMINÁŘE. Tyto semináře budou plné zajímavých a užitečných informací.
Jak podpořit vývoj řeči již od narození
Seminář je určen pro rodiče, kteří se chtějí dozvědět, jak pozitivně ovlivnit (nejen) správný vývoj řeči.
Dozvíte se:
jak svaly v ústech a obličeji ovlivňují kvalitu sání, žvýkání, polykání a následně i samotný vývoj řeči
jak může klinický logoped podpořit správnou funkci svalů ovlivňujících kvalitu řeči (pomůcky, techniky, cvičení)
jak mohou s dětmi pracovat rodiče
jak mohou dětské zlozvyky (cucání palce, dýchání ústy, dlouhodobě navyklé cucání dudlíku apod.) negativně ovlivnit vývoj řeči a jak se tyto vady pomocí logopedie následně odstraňují
Skupina pro rodiče
Vytvořili jsme prostor pro všechny mámy a táty, kteří chtějí porozumět svým dětem.
Máte starosti s výchovou svých dětí?
Nevíte si rady s některými projevy svého dítěte?
Cítíte se jako rodiče nejistí?
Trápí vás zdravotní nebo psychický stav Vašeho dítěte a chtěli byste mu pomoci?
Jste v náročné rodinné situaci a chtěli byste zjistit, jak tuto situaci vnímá Vaše dítě?
Chtěli byste vědět, jak komunikovat se svým dítětem o složitých rodinných situacích, které se ve vašem životě vyskytují?
Trápí vás vztahy Vašeho dítěte s vrstevníky, sourozenci nebo dospělými autoritami?
Chcete se dozvědět, co je pro Vaše dítě vhodné s ohledem na věk?
Rádi byste svému dítěti co nejlépe naplánovali volný čas, poznali jeho dovednosti, rozvíjeli je a adekvátně podpořili?
Kdy: 1x za 14 dní ve čtvrtek od 19.00 do 20.30 hod.
Kde: Multifunkční místnost LOGO Praha
Skupinu vedou: psycholog Mgr. Eliška Kletečková, terapeut Mgr. Klára Jalovcová
Cena: 150 Kč/ terapie; 1 200 Kč/12 setkání
Přijďte s námi smyslupně strávit čas v příjemném a bezpečném prostředí naší kliniky pod vedením dvou zkušených terapeutek.
Make an appointment at our clinic
We will be happy to help you live without barriers.