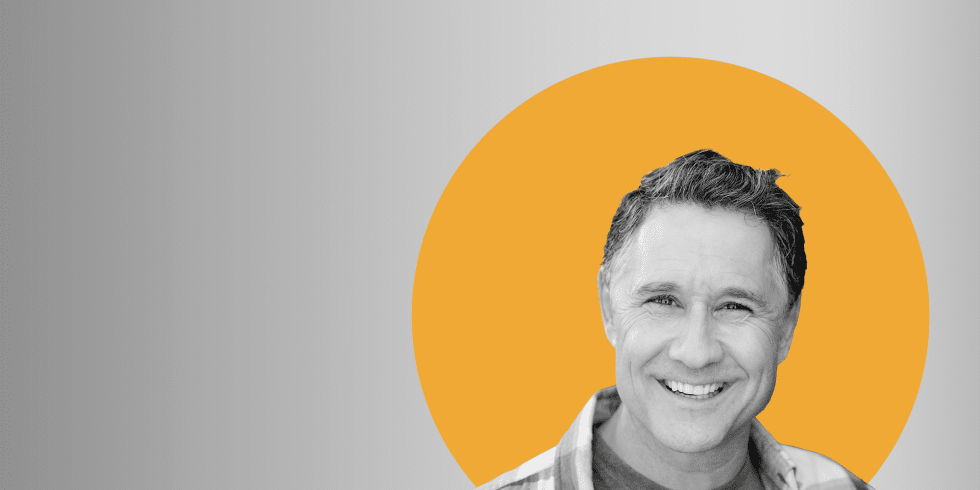 In ergotherapy, the following activities are practiced: self-sufficiency, which includes dressing, the ability to feed oneself, basic mobility, the ability to write one's name, or how to use functional communication. It also deals with the development of fine motor skills and cognitive functions.
We focus on the following areas:
fine motor skills including graphomotor skills
mobility
the coordination of movement and balance
self-sufficiency—managing normal daily activities
improving hand and upper limb function
We also focus on clients with neurological diseases (a stroke or TBI).

The duration and the frequency of the therapy are very individual and are determined in agreement with the occupational therapist. The therapist also recommends rehabilitation aids and teaches patients and their family members how to use them. The therapist also provides advice and instruction on the adaptation and compensation of disorders and diseases, as well as on the adaptation of the home environment.
The aim of the therapy is to practice activities with people who are limited due to illness, injury, developmental defects, or the aging process.